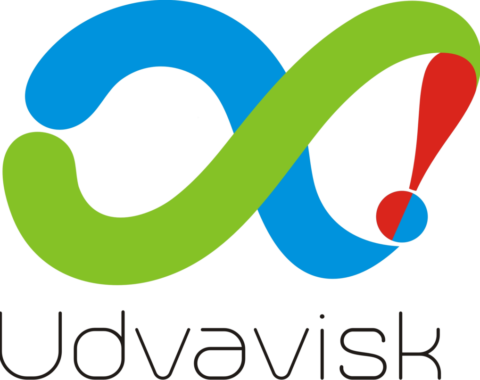 We are a company at Indian Institute of Technology Madras (IITM) IC, driven by our love for problem solving and aspiration to contribute to the domain of technology. Our name "Udvavisk" is inspired by two Sanskrit words "Udvavana" and "Aviskar",which means innovation, discovery, and invention. That's what we strive to do. 
As our logo represents, we believe, 
"Curiosity (?) without inhibition of being right (√) or wrong (X); leads to limitless (∞) amazing (!) possibilities" 
Our team is a good combination of experience, expertise and energy.  Our approach to problem solving is unique, that starts with proper understanding of physics of the problem and preparing the right solution  strategy. Benchmarking with analytical or experimental data, validation of results are integral part of our approach. With our uncompromising integrity, we are committed to provide accurate and reliable output; and look forward to work with you.